Contact tracing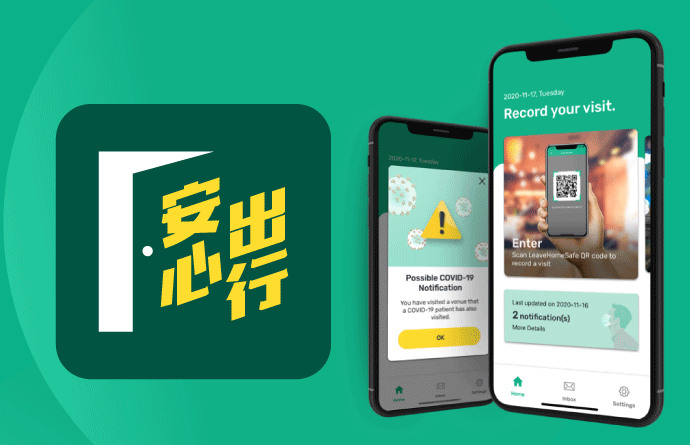 Contact tracing is one of the most important measures available to help to curb the virus spread. If you are an outlet owner, here are two options to assist your staff and provide a smooth experience to your patrons.
LeaveHomeSafe tracing app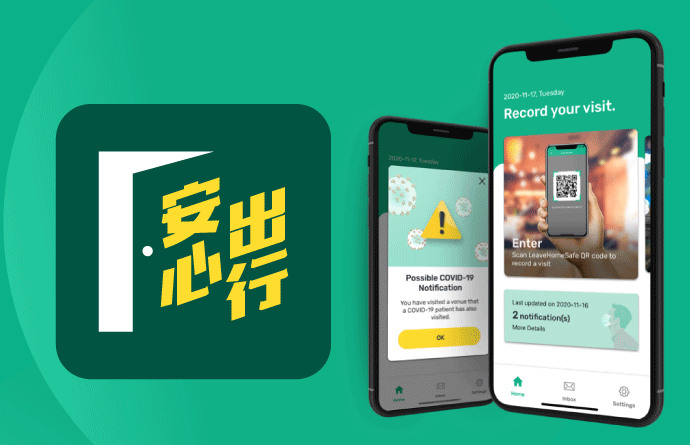 We strongly recommend the use of the official LeaveHomeSafe app for contact tracing. As all premises are required to display LeaveHomeSafe QR-code already, all you have to do is ask patrons to scan the code while entering your venue.
If you haven't, please register your venue here.
Contact-tracing.info
If a visitor did not install the LeaveHomeSafe app, the premise can record his/her personal data and keep it for 31 days.
To make it as smooth as possible, HKNIA provides a backup "Contact Tracing" system which is a free service for our members. A customer would only need to register once every 31 days, and the system will automatically remember visitors from other outlets.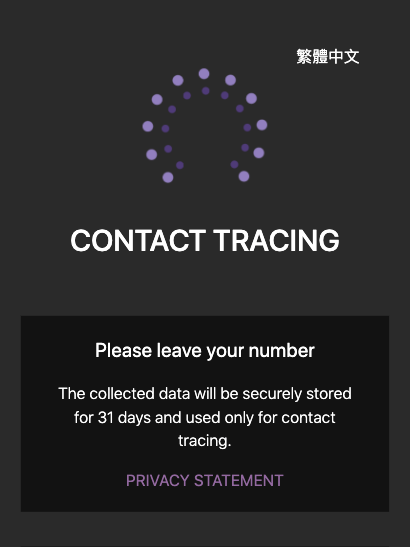 If you are interested in the HKNIA contact tracing system, all you have to do is fill in the form below, and we will get back to you.
HKNIA will provide you with a QR code for your usage. All collected data are heavily encrypted and stored in an independent third-party server for 31 days. In a normal situation, neither restaurants nor HKNIA could access those data. Only if a confirmed case visited your venue according to the Government announcement, you may send an email to [email protected] to retrieve relevant data for tracing purposes.