Please help us!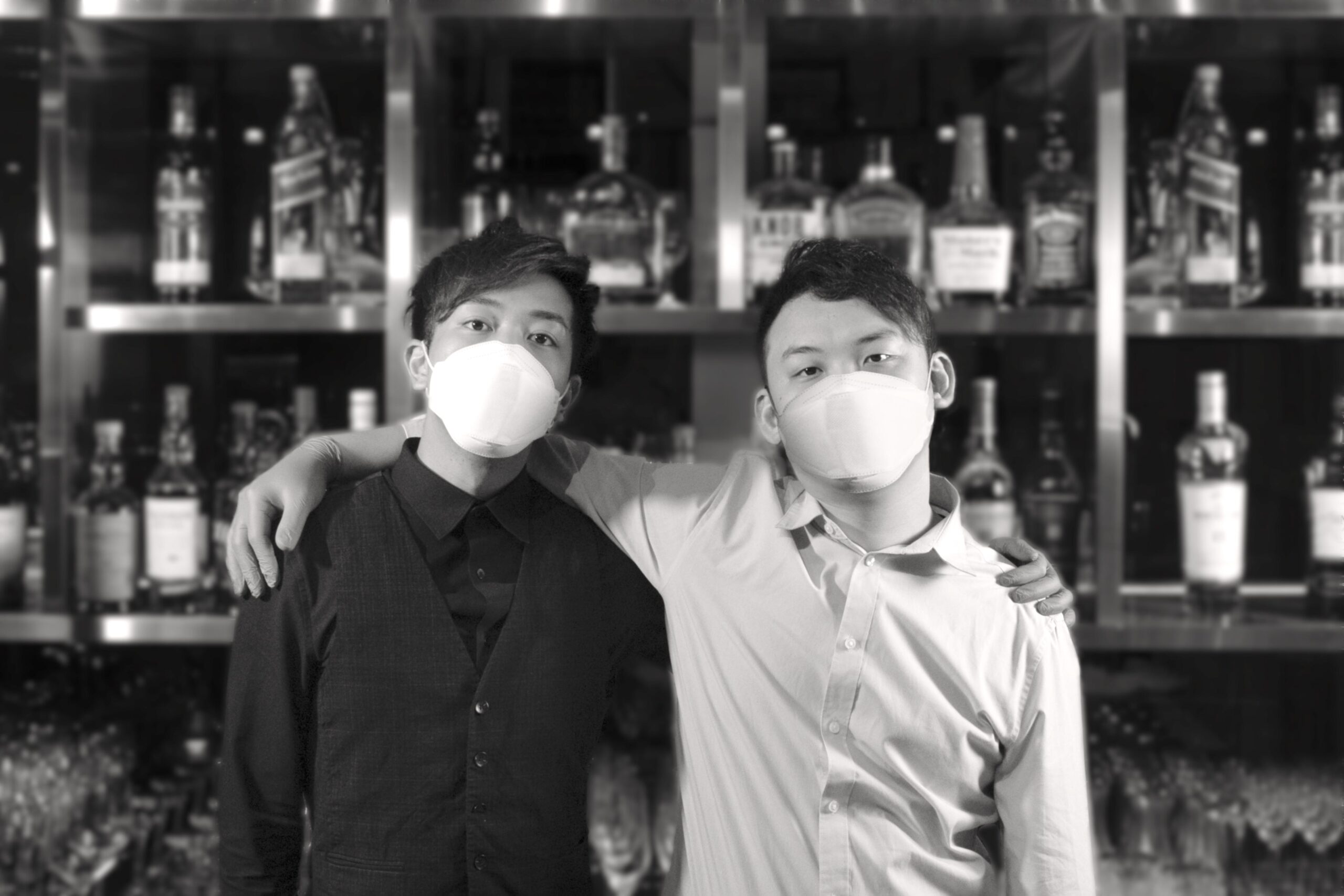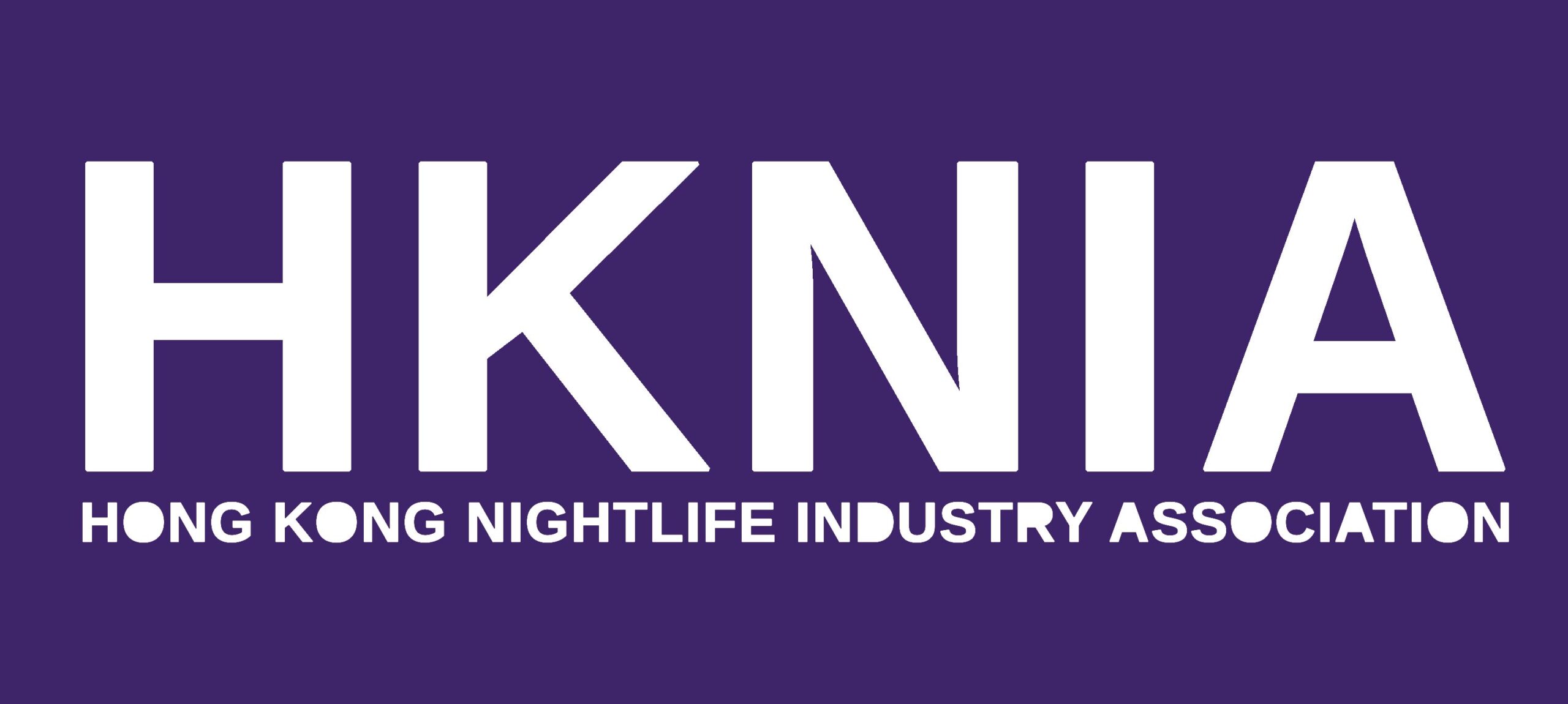 The HKNIA petitions the HKSAR Government to relax the opening hours of bars, nightclubs, karaoke and entertainment venues, and grant us the same rules as the restaurants.
Hong Kong is facing very difficult and challenging times. Our industry has always put public health as the top priority, and we know the importance of fighting this unprecedented epidemic. However, due to the harsh and stringent operating restrictions, we are now facing severe operating issues.
Since the outbreak started at the beginning of the year, our industry has been deeply affected. The second and third waves of the epidemic have caused business to stagnate in entertainment venues such as bars, nightclubs and karaoke. In order to comply with the government's anti-epidemic measures and requirements from July to September, our industry has been nearly shut down for almost three months. Even without income, we still must pay expenses such as rent, labour and all other operating costs.
Even when some restrictions were lifted in September, we could only open until midnight. Compared to similar periods, our business remains roughly around 30% of our usual income. Under such a difficult situation, we believe there are going to be long-lasting and dramatic consequences for the entire industry, and more people will lose their jobs.
Hong Kong is a world-class, full of vitality, international city. Our industry encapsulates more than 18,000 premises and employs more than 320,000 people who have been working together to create such a vibrant and cosmopolitan city. But the situation took a physical and mental toll on everyone.
In the face of adversity, we established the Hong Kong Nightlife Industry Association, which represents more than 400 entertainment venues with valid licenses and is committed to setting a gold standard for the entire industry. The current epidemic prevention measures we spontaneously implemented are now stricter the government requirements. As a gathering of professionals, we hope that the government will stop further restrictions, reduce the pressure on the industry, and decide on the following measures:
Return to normal business hours
Same restrictions as restaurants, with limiting 4 people per table
In addition, we urge the government to extend the subsidy programs to avoid a chain reaction leading to mass bankruptcies to maintain the livelihoods of tens of thousands of employees.
We wish you all good health, prosperity, and safety! Let's save our industry from collapse!
Code of Conduct
Electronic check-in (by QR-code or similar) for customers at all association outlets to allow for contact tracing – name, mobile number, email
Body temperature screening of all guests and employees (<37.5°C or less)
Regular monthly screening for frontline employees (should the government provide financial assistance for this)
Tables spaced at 1.5m distance or effective partitions between tables
Follow maximum capacity rules
Mask on for all customers whilst not eating or drinking
All staff to wear face masks at all times
Hand sanitizers conveniently provided for employees & customers
Regular cleaning & disinfection for tables, partitions, chairs, high frequently touched surfaces and between each customer visit
Furthermore, the HKNIA highly recommends that members explore the implementation of the following additional measures:
Install additional air filtration / fresh air ventilation systems to remove viruses from the air and provide additional fresh air supply
Promote the use of touch-free / e-payment cashless payment systems
Implementation of digital menus accessed through guests' personal mobile devices through scanning a QR-code.